Nociceptive and hyperalgesic actions of
2021-07-23
Nociceptive and hyperalgesic actions of ET-1 are produced through ETA and ETB receptors. Previous reports indicate that ETA receptor antagonists in peripheral tissues are effective in inhibiting ET-1 induced hyperalgesia, and attenuation of neuropathic pain in rats [16]. Studies have also shown that stimulation of ETB receptors by ETB receptor selective agonist, IRL1620, inhibits ET-1 induced pain and this may be through a peripheral opioid receptor-mediated action on nociceptors in the skin [21]. Although peripheral ETB receptor agonist, IRL1620, has been shown to be involved in analgesia through opioid receptors, however, centrally administered ETB receptor agonists did not produce any effect on morphine analgesia [8]. We have demonstrated the involvement of central ET receptors in morphine analgesia and tolerance. In adult rats it was found that ETA receptor antagonists (BMS182874 and BQ123) significantly potentiated the analgesic response induced by morphine [10]. It was also found that ETA receptor antagonists prevent and reverse development of tolerance to morphine analgesia [9]. Studies conducted in neonatal rats showed involvement of ET receptors in morphine tolerance [31]. It was found that ET receptor antagonists did not act on opioid receptors directly, but modulated the action of morphine by acting through G-proteins [31]. In morphine tolerant neonatal rats, morphine and ET-1 induced G-protein stimulation was significantly reduced while ETA receptor antagonist induced G-protein stimulation was enhanced compared to control. No study has been conducted to determine the involvement of ET in neonatal morphine withdrawal. The present study was therefore planned to determine the effect of ETA receptor antagonist and ETB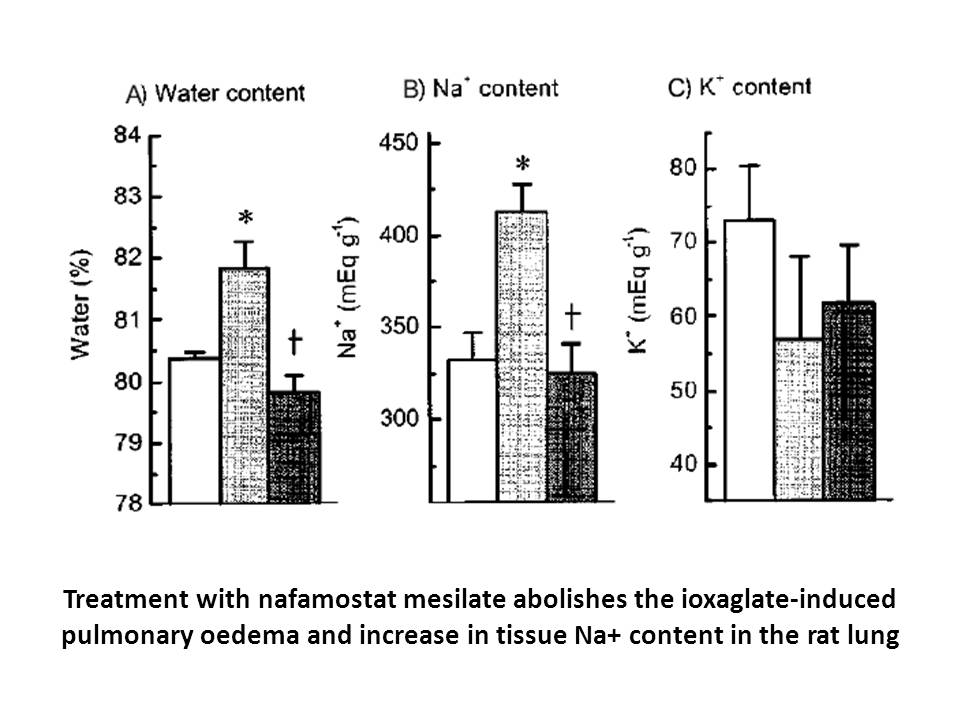 receptor agonist on G-protein stimulation in the Phenacetin of neonatal rats undergoing morphine withdrawal.
Materials and methods
Discussion Opioid analgesics are being increasingly used in neonates as there are several reported adverse physiologic consequences and probable short and long-term behavioral outcomes due to untreated pain [2], [11], [12], [13], [32]. Long-term use of morphine and other opiates is known to produce tolerance and dependence. Abrupt cessation leads to withdrawal syndrome that may be difficult to manage in neonates. There are extensive reports investigating the mechanism involved in development of opiate tolerance, dependence and withdrawal syndrome in adults [40] as well as in neonates [27], [36]. However, interactions of opiate and non-opiate systems in the neonate are poorly understood. Opioid receptors are located on neuronal cells in the CNS [36] and activate G-protein leading to inhibition of AC. It has been shown that ETA receptors are also expressed by neurons and it was also found that neurons that were immunoreactive for ETA receptors were also immunoreactive for calcitonin-gene related peptide (CGRP) [30]. Although it has not been demonstrated but it could be possible that ETA receptors are located on opioid peptidergic neurons or opioid receptors are located on ET immunoreactive neurons. Studies suggest the possibility of an interaction of an opioid with ET because potent pressor activity of centrally administered ET-1 was potentiated by opiate receptor antagonist, naloxone [26]. In another study intrathecal injection of ET-1 induced a dose-dependent increase in intercontraction intervals of rat urinary bladder which was antagonized by ETA receptor antagonist, ABT-627 or opiate antagonist, naloxone, but not by ETB receptor antagonist, A-192621 [29]. These studies suggest an interaction of opiate and ET in the CNS. We have shown that intracerebroventricular administration of an ETA receptor antagonist, BQ123, significantly potentiates morphine analgesia in adult rats [10], and BQ123 and BMS182874 prevent as well as reverse analgesic tolerance to morphine in adult rats [9]. We have also reported that the central ET system may be involved in neonatal morphine tolerance [31]. We found that during neonatal morphine tolerance, G-protein uncoupling occurs from opioid receptors in the brain. Our results also indicated that there was no change in the characteristics of ET receptors, i.e. there was no change in the binding affinity of ET receptors and density of ET receptors [31]. However, ET-1 induced stimulation of [35S]GTPγS binding was significantly attenuated in morphine tolerant neonatal rats, indicating the uncoupling of G-proteins from ET receptors. We also found that ETA receptor antagonist, BMS182874 restored G-protein coupling in morphine tolerant neonatal rats, indicating that ETA receptors in the brain are involved in the development of morphine tolerance [31]. ETB receptors in the brain do not play any significant role in neonatal morphine tolerance.